Tecky Academy
Established in 2018 in Hong Kong, Tecky Academy is a distinguished EdTech institution renowned for its practical technology education tailored for individuals eager to break into the tech industry. Our unique strengths include a solid technical background, a unified team of experts, and an innovative teaching approach, setting us apart from the competition. Specializing in web development, AI, and IoT, we have successfully served a diverse range of clients from the public sector, media, engineering, and startups. Our unwavering commitment to quality has made us the largest and most respected coding school in Hong Kong, earning us acclaim from customers, employers, and partners. Our teaching approach, which blends online learning, flexible schedules, and immersive experiences, is a key component of our success. Now, with expansion into London and Toronto, Tecky Academy offers an extensive array of services, including coding bootcamps, corporate training, software development, and recruitment consultancy. We take immense pride in empowering the next generation of tech professionals with the necessary skills to thrive in this rapidly evolving industry.
Our Locations
Tsuen Wan
Headquarters
Room 20B, 20/F, TML Tower
3 Hoi Shing Road, Tsuen Wan, N.T, Hong Kong

Sheung Wan
Island Branch
Suite C-E, 11/F, Golden Sun Centre
59-67 Bonham Strand West, Sheung Wan, Hong Kong

Kowloon Bay
Kowloon Branch
Room 1103, 11/F, Exchange Tower
33 Wang Chiu Road, Kowloon Bay, Kowloon, Hong Kong

London
England Branch
27 Old Gloucester St, London WC1N 3AX


Toronto
Canada Branch
5700 Yonge Street, Suite 200, 2/F
North America Centre, North York, Ontario M2M 4K2

Our Awards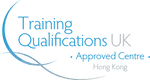 Media Exposure









Our Partners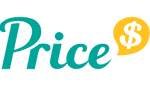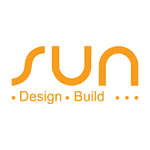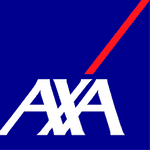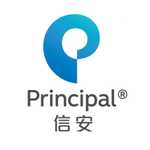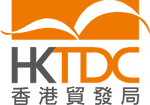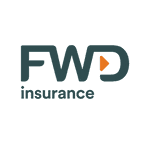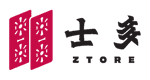 Our Team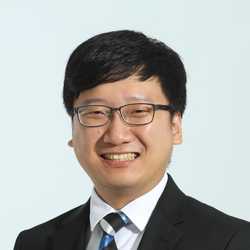 Alex Lau
Lead Instructor
Full Stack
Mobile App
Alex is an award-winning IT professional with extensive experience in software development, project management, and technology solutions. He is proficient in programming languages such as C, C#, JavaScript, TypeScript and Python. Alex has successfully trained over 700 students to become software developers and overseen corporate training programs for companies such as Swire Coca Cola and HKTDC. Alex has been recognized with multiple honors, including the ICT Grand Award, HSBC Youth Business Award, and the Esperanza Reimagine Education Challenge Award. He is also an AWS Community Builder and a Certified AWS Solution Architect Professional. Overall, Alex's passion for learning, teaching, and programming drives him to raise the standard and competitiveness of the IT coaching industry.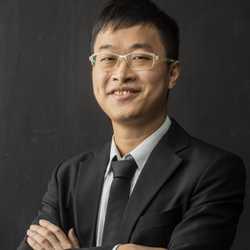 Gordon Lau
Curriculum Director
Full Stack
Data Science
Gordon's experience includes multiple roles of software development and leadership for different companies across various industries. With over 10 years' experience in professional programming and 4 years' experience in technology education, Gordon has mentored over 300+ newcomers to break into the technology sector. He was also the developer of the chatroom application HKGChat which acquired over 3,000 users on its launch day. He is additionally the principal developer of Tecky Code, which is Hong Kong's first open to public programming learning platform. As a firm believer in developing the future of Hong Kong's IT industry, he has been promoting the importance of programming in mainstream education. Gordon is also an avid foreign language, science and travel enthusiast.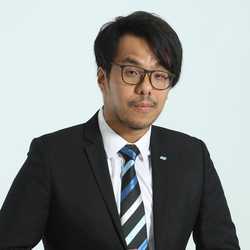 Jason Li
Campus Manager & Instructor
Full Stack
Data Science
Machine Learning
Mobile App
Jason was a business intelligence analyst in an Internet of Things company. He was responsible for analyzing the raw data to resolve issues of clients. He worked on projects related to cold chain solution and health care solution using his skillsets of data visualization and data analysis. He is passionate about sharing his knowledge with others and participated in several voluntary coding workshops organized by various organizations. The vision of Jason is to motivate teenagers to learn programming and problem solving so they can create a better future for mankind.
Beeno Tung
Instructor
Blockchain
Full Stack
Beeno was a teaching assistant in the PolyU and is currently responsible for R&D in Blockchain and Big Data Technologies for PolyU and a FinTech Startup. Beeno has over three years of full-stack development experience. His clients include local startups, education institutions, corporate bank, medical firm, and insurance company. Beside the professional services, Beeno is passionate about developing open and free systems. He participates in social projects and holds voluntary programming workshop in the spare time. His goal is to increase information fluidity and reduce the knowledge gap.
Leo Lui
Instructor
Machine Learning
Leo is the Consultant and Developer of EdTech and E-Sport Startups. He graduated in Electronic Engineering; He was the team leader of HKUST Robotics Soccer team, focusing on system development including Computer Vision and Artificial Intelligence, and fluently in low-level to high level programming languages. He was a software developer of a network security company for developing Network Intrusion Prevention System. He has over 15 years' experience in teaching Math Olympiad, Physics Olympiad, and I.T. & Programming Courses. He is writing research paper in the field of Machine Learning under the advice by a researcher from University of Technology Sydney.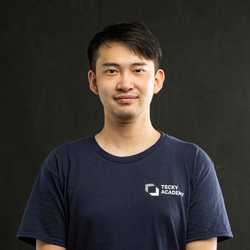 Adams Ip
Instructor
Full Stack
As a fresh certified computer science graduate, Adams has been taking freelance projects since school days including web, mobile and desktop applications.He is enthusiastic of the computer vision and geolocation service system. Adams is a keen believer of "Problem Solving goes first,Programming is the final step". He loves delving into problems and algorithms with people. Assisting others to gain thorough understanding of "difficult" knowledge gives him a great sense of fulfilment.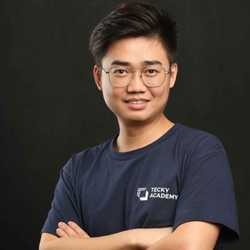 James Lam
Instructor
Full Stack
James is an experienced IT project manager who has worked on multiple projects in the fields of financial technology, e-commerce, and logistics technology. He specializes in mobile and web design and is able to create products that are clean, user-friendly, and visually appealing. He is passionate about learning new technologies and exploring new design methods, in order to improve his skills and provide better products and services to his clients.
Andrew Shek
Instructor
Full Stack
IoT
Andrew has over a decade experience in the R&D software developing fields that include Elderly Care System, Biotechnology Equipment, Financial Technologies, customer electronic product's software development such as baby camera and set-top box and he was also involved in customizing Business Solution development for Microsoft Products. Andrew is always exploring the possibilities of applying new ideas and innovations in the standalone application (Point-Of-Sales System), web applications (Payment Getaway) and mobile apps development (e-Wallet Apps). His vision is to imbue his students with a mindset of improving mankind through innovation and nurture a generation of passionate programmers.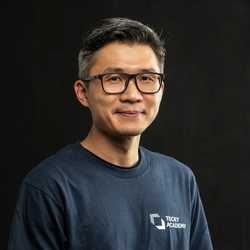 Bruce Cheung
Assistant Instructor
Data Engineering
With abundant of experience on manipulating data in Hospital Authority, Bruce had been teaching in VTC for years before joining Tecky. To pursuit his career on the field of data engineering and data science, he left his comfort zone, went through the intensive training from Tecky Academy, and now, stepping on the road of a data engineer. His journey equipped him that he can use an appropriate way to share his knowledge on programming with non-tech people. As well as education, he is enthused on data engineering and data science.
Janice Jim
Teaching Assistant
Full Stack
Janice had been working in an administrative role and had never been exposed to programming. By chance, she developed an interest in programming and decided to make a career change. She enrolled in Tecky's artificial intelligence and programming courses and successfully transitioned into the field. This experience allowed her to deeply understand the pressure and challenges faced by professionals learning programming while working. As a result, she hopes to assist others who, like her, want to switch careers and learn programming. Janice aims to share her own experiences and expertise to help individuals master programming skills and achieve their professional dreams.