Part-time
TEST
Curriculum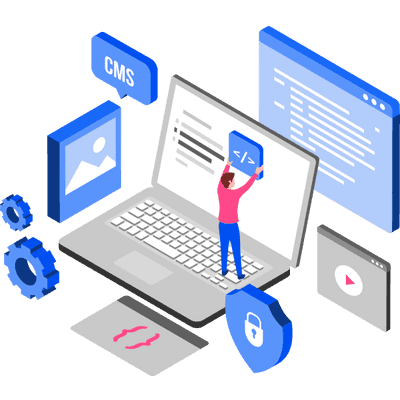 Web Fundamentals in JavaScript
Learn the practical application of commercial tools, including version control, website building, advanced programming synxtax usage, basic computer science knowledge, data structures, algorithms, and more.
Content:
Advanced programming syntax
Bootstrap
DOM control
Canvas control
Data Structure
Algorithm Algorithm
P5.js
Personal Project:
Game of Life (online submission)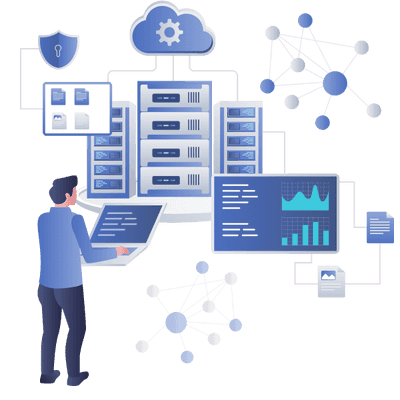 Web Server Programming
This module is to use programming in practice to build a full stack web application with client, server and database. Various applications are demonstrated to build a common web application.
Content:
Computer Organization
Getting Started with TypeScript
Object Orientation
Express Server
CRUD demonstration
PostgreSQL usage and installation
SQL Database
Login system
Upload system
Chatroom system
4-Week Project:
Entrance Requirement:
Completed "Web Fundamentals in JavaScript" or submitted a Game of Life project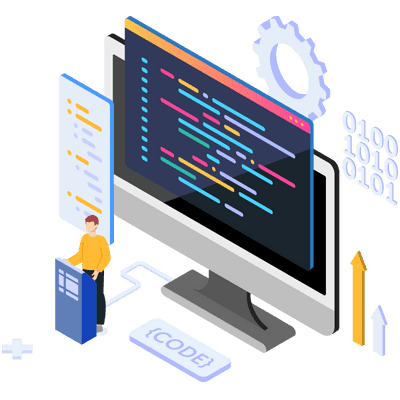 Backend & AI Development
The backend development of many websites might be more complicated than you think. Building a backend requires not only designing databases, writing logic, interfaces, storage space and analysis, but also mastering cloud technology. This module will also include software testing that is rarely taught. In this module, there are also different machine learning and deep learning applications for students to master artificial intelligence.
Content:
Jest Basics
Jest Mocking
SQL & PostgreSQL
Knex Basics, Association, migrations & Seeds
Aggregations & Transactions
Advanced DB Features & Database Design
Introduction to Python
Introduction to Machine Learning
Deep Learning with Tensorflow
Transfer Learning
NLTK and Gensim
OpenCV and PyTesseract
Librosa
System Administration
DevOps & AWS
Gitlab CI/CD
4-Week Project:
AI or Advanced Web App Development
Entrance Requirement:
Completed Module 4 or developed a full-stack web application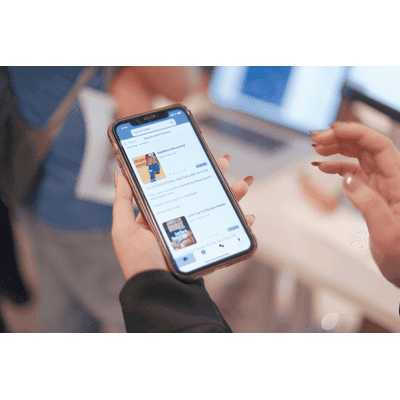 Frontend Development
Many of today's websites, such as Facebook or Gmail, have become complex applications with a lot of interaction on a single page. This module teaches you the emerging Single Page Application (SPA) single page application design skills.
Content:
Getting Started with React TypeScript
React Props & State
React Forms
Redux TypeScript
useMemo, useCallback
React Native Mobile App
Getting started with Docker
AWS Advanced (EC2, Route 53, S3, IAM, Cloudfront)
SPA CICD
6-Week Capstone Project:
SPA Web/Mobile App Development
Entrance Requirement:
Completed Module 5 or developed a related AI model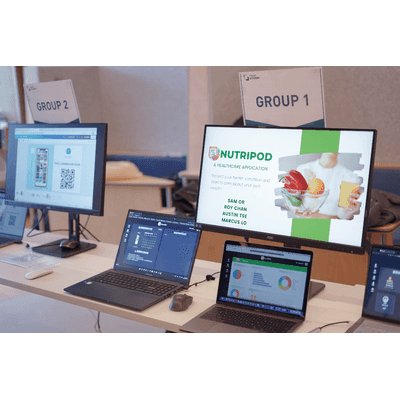 Data Engineering
Data science seeks insight from the enormous amount of data. The real question is, where do all these data come from? Collecting, organizing and storing huge amount of data is the daily life of a professional Data Engineer. To kickstart a career in the data profession, learning to work with big data is one of the most important skill one can have. Data Engineer is the role every aspiring data scientist should work in.
Content:
Getting started with Docker
Advanced SQL (CTE, Window Functions, Subqueries, Set, CASE)
Data Warehouse Concept
Apache Spark
Apache Kafka
MongoDB
Airflow
Power BI/Data Studio
Design Data Engineering Pipeline
6-Week Capstone Project:
App Development with Data Engineering
Entrance Requirement:
Completed Module 5 or developed a related AI model